Product Description
 
King Dick Ratcheting wrench set
Sizes are 1/8"W to 1/2"W, 7 wrenches in total.
You won't find Whitworth tools like these anywhere in the country!
These beautifully British made combination wrenches are FULLY RATCHETING!!!!
The ratcheting feature is used by simply turning the wrench over! There is no off-set in these wrenches, they are completely flat for extremely easy use. No switches or buttons to press to reverse them and of course, King Dick offers its usual service, quality and LIFETIME WARRANTY!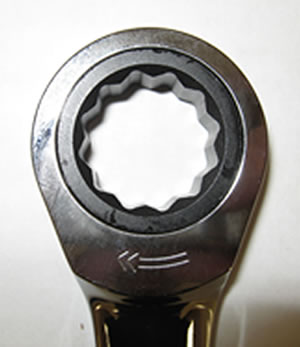 Sizes include:
1/8"WW
3/16"WW
1/4"WW
5/16'WW
3/8"WW
7/16'WW
1/2"WW
Product Videos
Custom Field
Product Reviews